Timothy Murphy, M.D.
Dr. Timothy Murphy graduated from Boston University Medical School and completed his Internal Medicine training at Boston Medical Center. He is Board Certified in Internal Medicine with the American Board of Internal Medicine.
Dr. Murphy started Weston Primary Care IN 2007. He quickly built a reputation as a meticulous and caring physician. In 2014, Weston Primary Care converted to a concierge practice in response to the increasing pressure placed on primary care physicians by government and insurance regulations. WPC's concierge service has developed a strong reputation as the premier concierge practice in the Metro-West area.
Dr. Murphy is also involved in medical education. He has been an instructor of Medicine at St. Elizabeth's Medical Center, Boston College nurse practitioner program and is currently assistant program director for the Massachusetts College of Pharmacy Physician Assistant Program. He teaches both Internal Medicine and Geriatrics.
Dr. Murphy is currently accepting patients into both his office based and geriatric home care concierge services.

Saul Cohen, M.D.
Dr. Saul Cohen earned his M.D. from Wayne State University School of Medicine and completed his internship, residency and fellowship training in Internal Medicine and Cardiology at Boston Medical Center. He is a Board Certified Diplomate, of the American Board of Internal Medicine.
After completing his post-doctoral training, Dr. Cohen opened a private medical practice in Internal Medicine, Cardiology, and Preventive Medicine. By adhering to the "best evidence practice" from major academic studies, such as the monumental Framingham Heart Study, he guides, and tirelessly motivates, his patients toward risk factor modifications to reduce heart disease, making a major positive impact on the health and wellness of his patients.
Dr. Cohen's dedication and commitment to compassionate care for thousands of patients, earned him the Patient's Choice Award several years in a row, in addition to being cited by the Schwartz Center with a Compassionate Care Award recognition. Dr. Cohen has also been listed in Castle Connolly Top Doctors: Boston.
Dr. Cohen joined Weston Primary Care as a concierge physician in 2014 and is currently accepting patients into his concierge service.


Kate Tye, PA-C
Kate Tye earned a B.S. in Mathematics from Tufts University in 1979. After a 23 year career in Information Technology, Kate returned to school to pursue a lifelong desire to become a Physician Assistant. Her studies involved returning to school for 6 years (while also raising 3 children). She attended Massachusetts College of Pharmacy and Health Sciences. While there, she earned a second B.S. in Health Sciences and graduated summa cum laude in May, 2008. Kate then went on to earn a Master of Physician Assistant Studies in May, 2010. She was awarded the Alumni Association Student Leadership Award. She passed her Physician Assistant National Certifying Exam in May, 2010.
Kate started working at Weston Primary Care in August, 2010. She chose to practice in primary care as she considers herself "a people person." She loves being able to establish a long term relationship with patients, allowing her to know them both from a health standpoint as well as on a personal level. She believes her own life experiences allow her to relate to patients of all ages and provide them with the best possible care both physically and emotionally.
Elizabeth Murphy, R.N. Office Manager
Beth graduated from Boston College School of Nursing in 1978. She worked for 37 years as a nurse in multiple disciplines: cardiac, maternity, psychiatric and also as a visiting nurse.
Beth has two wonderful daughters and five beautiful grandchildren.
She loves working at Weston Primary Care and has been here from the beginning watching and helping the practice flourish.
Allison Blaine
Allyson Blaine graduated from Mass Bay Community college with an associate degree in Legal Secretarial Science and Nichols College with a Bachelors degree in Business Administration.
She attended American Career Institute and completed her Medical Assistant studies in 2010. She did her externship at Weston Primary Care and has been with the practice as a full time Medical Assistant for the past 5 years.
Allyson enjoys spending time off with her family and friends, especially her four year old grandson.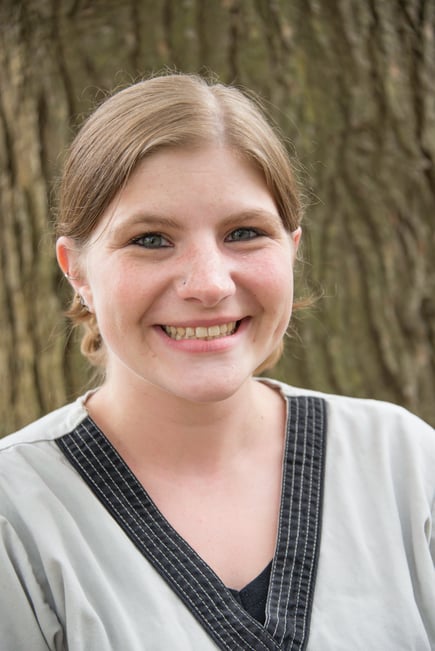 Melissa Hardy
Melissa attended the American Career Institute and graduated as a Certified Clinical Medical Assistant in 2011. She started working at Weston Primary Care soon after graduation.
Prior to attending school, Melissa worked as a Certified Pharmacy Technician for over 10 years.
Melissa is married and the mother of two adorable boys and step mother to three beautiful children.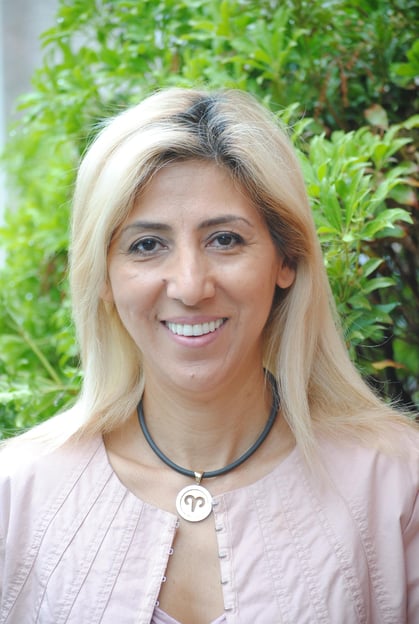 Rose Mataev:

Assistant Office Manager

Rose was born and raised in Russia. In 1984, she came to the United States with her family and quickly picked up the English language by attending school. Several years later, Rose married and started a family of her own.

Rose has always been interested in medicine so she attended the Bryman Institute where she became certified as both a Medical Assistant as well as an Administrative Assistant. Rose has had many years of experience in both roles working at Faulkner Hospital for 6 years as well as Brigham and Womens Hospital for 6 years.

Rose joined the newly formed Weston Primary Care in 2007. She loves working here and is glad to bring her knowledge and experience to her job.

Haley Ash
Haley graduated from Umass Amherst with a Bachelor's degree in Hospitality Management. She also attended the Elizabeth Grady School and is a licensed esthetician. Haley comes to us having spent the last 5 years in Hawaii with her husband who was stationed there as a Marine. She has two adorable young children and two dogs who keep her busy. Haley loves the beach, cooking and staying healthy.